Saturday, January 30, 2010
Posted by

Coolroy
at 10:16 AM
0 comments

Wednesday, January 27, 2010
Posted by

Coolroy
at 4:25 PM
0 comments

Elastic Water could eventually replace plastic, or be used in an environmentally-safe plastic.
Bernama, a part of the Malaysian National News Agency, reports that Japanese scientists have created "elastic water." Developed at the Tokyo University, the new material consists mostly of water — 95-percent — with an added two grams of clay and organic material. The resulting substance resembles jelly, but is extremely elastic and transparent.
The invention was originally revealed last week in the latest issue of the Nature scientific magazine. According to the article, the new material is quite safe for the environment and humans, and may be a "long-term" tool in medical technology, possibly to help wounded or surgically cut tissue to remain closed.
Read More:
tom's guide
Posted by

Coolroy
at 3:28 PM
0 comments

I came across this scroll box of pictures of all my folks throwing the L up... I cant believe I slightly abandoned that... smh well i think we should start it up again....
"L" doesnt just stand for Lite... but for Life and Love. Two things that I am completely fascinated with.
SO if You Feel up to taking an L pic...
shoot me an email at coolroysays@gmail.com
Even Chris Brown is somewhere in there! lol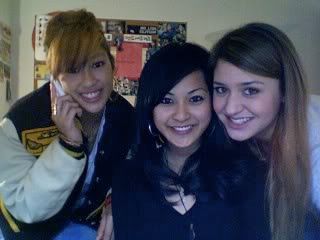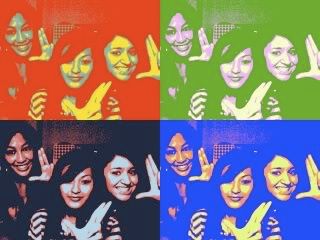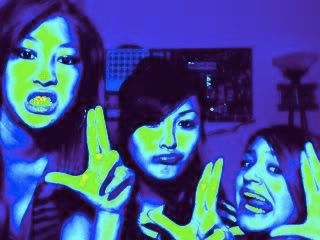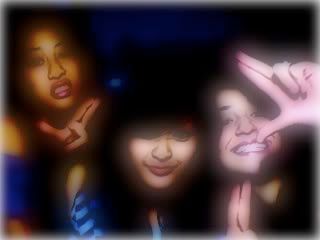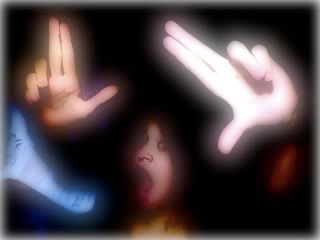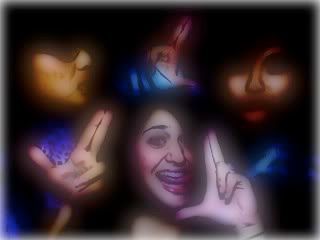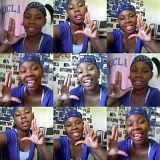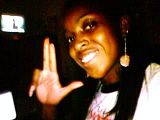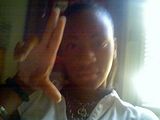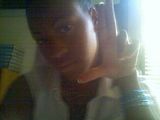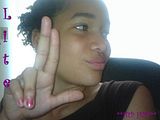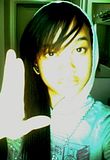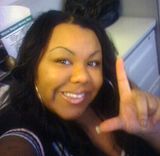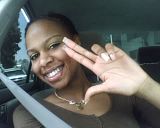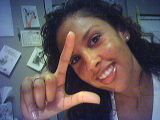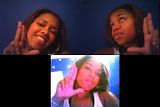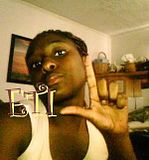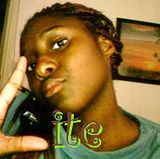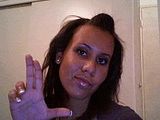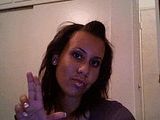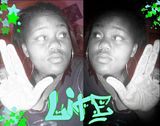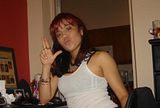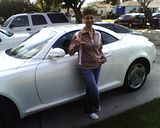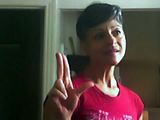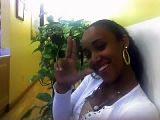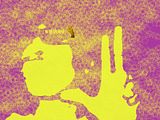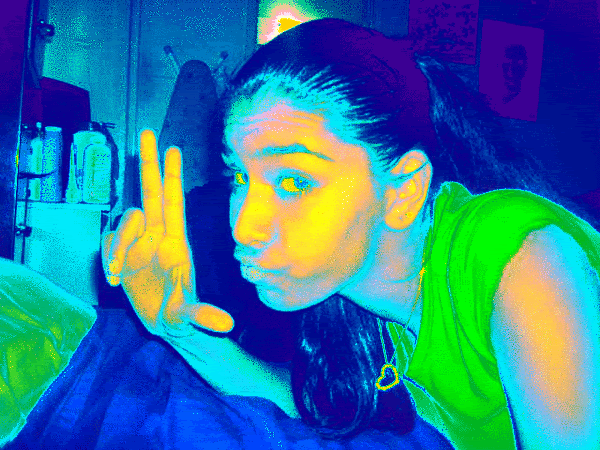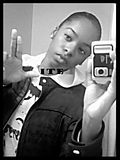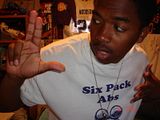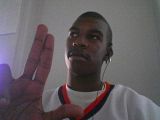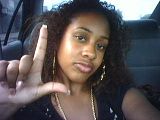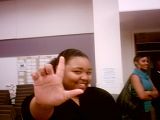 ..quot;>

..itesoul/th_LitesignT.jpg">

..tobucket.com/albums/z2/Litesoul/th_litesignshaq.jpg">

..://i191.photobucket.com/albums/z2/Litesoul/th_litesignshante.jpg">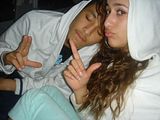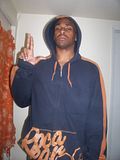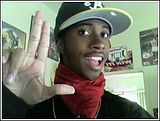 ..pg">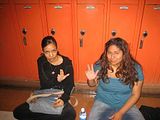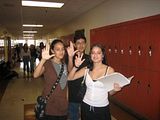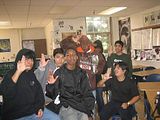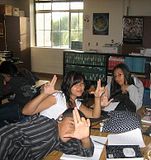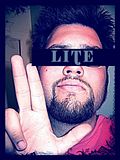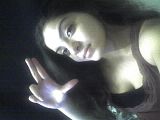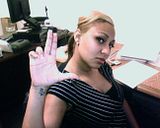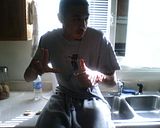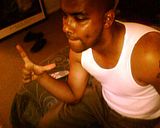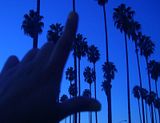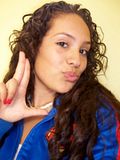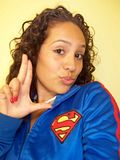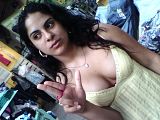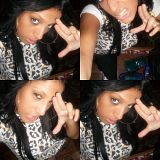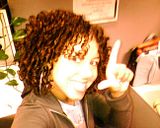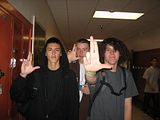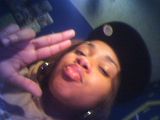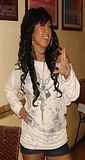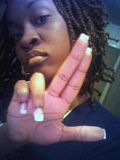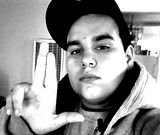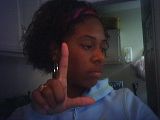 border=0>
Pictures in a Scroll Box
Posted by

Coolroy
at 10:18 AM
0 comments